Plastic Bags – Recycle them or ban them?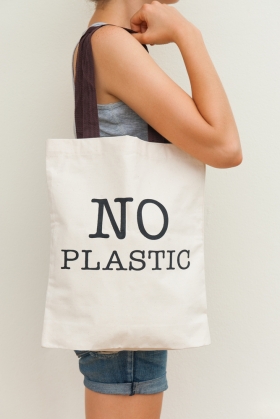 California has become an interesting test-case for both approaches to one plastic problem.
Back in 2006, California passed a law that mandated a system for recycling plastic shopping bags. Today, supermarkets and other large stores have receptacles where plastic bags can be returned for recycling.
However, a recent report from the Associated Press found that it's difficult to measure how successful this program has been. They found that the data collected by the Department of Resources Recycling and Recovery has not been analyzed since 2009, when about 3 percent of bags made it to recycling. The department did provide reporters with the raw data:
"Retailers reported purchasing 62.3 million pounds of bags in 2012, down from 107.4 million in 2008. They reported 4 million pounds of bags and 27 million pounds of mixed bags and plastic film were returned for recycling in 2012.
Read the full story here.